Partners In Care offers workshops and classes for Community Enrichment
Providing enrichment and education to the community is important to Partners In Care. As the leader in hospice, home health, and palliative care in Central Oregon, our staff and volunteers are available to teach both the community and professionals on a myriad of topics relating to advanced illness.
View the calendar to see the most up to date discussions and classes available for the community.
Discussions & Classes for our Community
<!=========Events Static list Template 2.3.3=========>
Groups & Classes by Category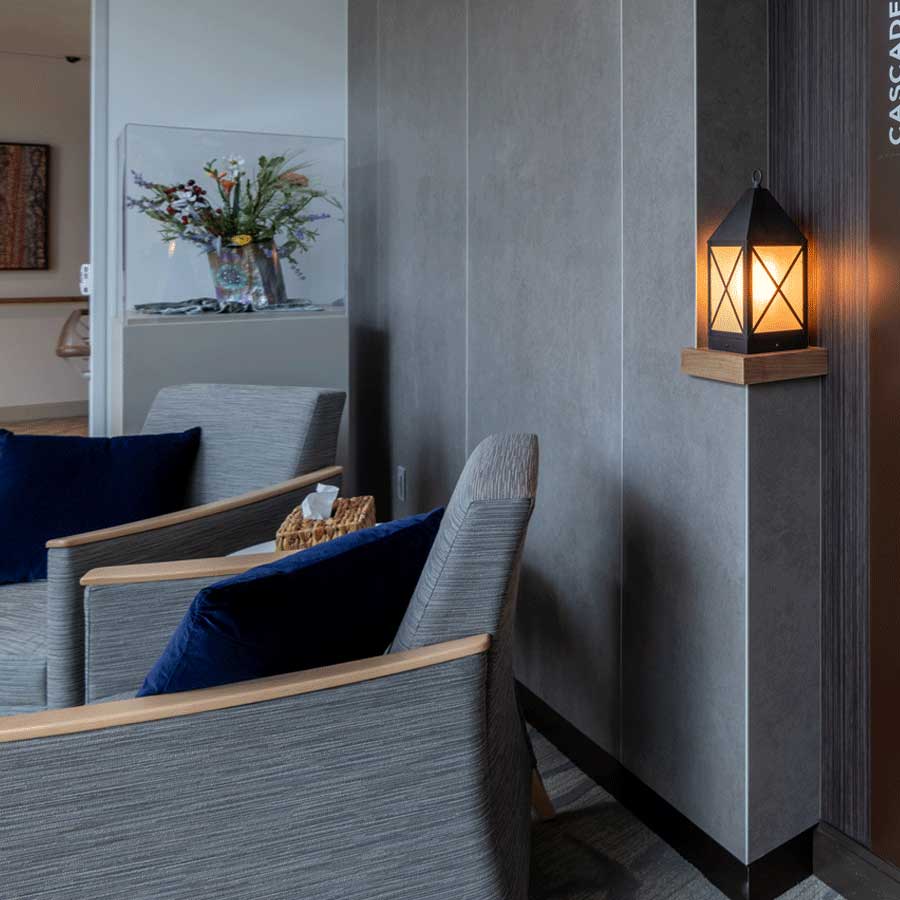 Each month, the Outreach Department at Partners In Care offers a free webinar open to anyone in the community interested in the topic being presented. The webinars are held on the third Friday of the month at noon PST, in-person at the Wyatt Room at Partners In Care. Light lunch is provided, free of charge.
Parking is available at 2611 NE Courtney Drive in Bend.
You can view all upcoming Community Education classes here.
Partners In Care's in-service training program helps healthcare professionals understand the end-of-life process and covers the physical and emotional needs of the hospice patient. Our clinical in-service programs provide information on common issues around caring for patients with life-limiting illnesses.
Below are some of the in-service topics we are available to present. Contact us today if you are interested in an in-service training for you or your staff.
Fall prevention
Catheter care
Constipation
Delirium
Diabetes
End of life care
Infection control
Lung disease
Pain management
Skin care
Wound care
Ostomy care
To help educate our community on topics related to healthcare, home health, hospice and grief, we offer a Speakers Bureau that works directly with local clubs, organizations, church groups, healthcare and social service professionals, schools and other interested audiences. Each speaking engagement is tailored to fit an audience's needs and interests and are presented free of charge.
Our professional staff is available to speak on many topics. To learn more about or schedule a speaker, call (541) 382-5882 and ask for our Outreach Department or contact us today.
Below are just a few examples:
What is Hospice? – A Compassionate Kind of Caring
End-of-Life Care
Pain and Symptom Management in Hospice
Heart Health
Advanced Directives
End of Life Issues and Planning
Self-care for Caregivers
The Spiritual Journey at the End of Life
Volunteering for Hospice
Healthcare Options for Seniors
Caring for a Loved One at Home
Grief, Loss, and Bereavement
Partners In Care offers specially trained, professional grief counselors who can support adults and children during this difficult time. We also host grief classes and support groups listed here. We encourage our patients and their families to take time to connect with our counselors and reach out for support. If you're grieving and need support, we welcome your call at 541-382-5882. Please ask for Carla.